Tennessee lawmaker drops bill seeking food stamp restriction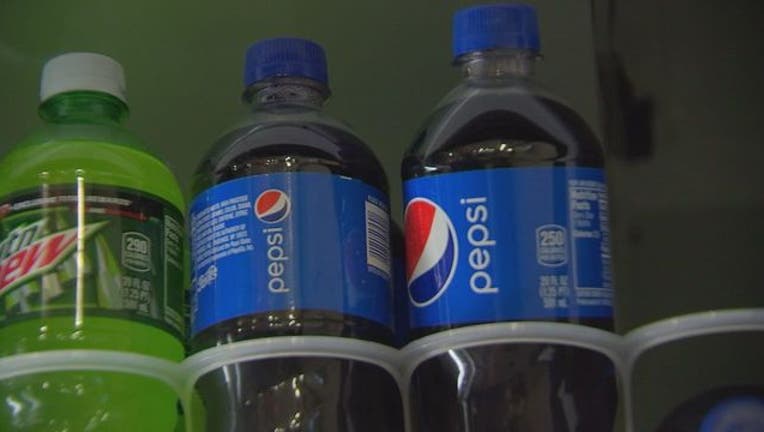 article
NASHVILLE, Tenn. (AP) - A state lawmaker has withdrawn her bill seeking to restrict which items that Tennessee's 1 million food stamp recipients would be able to buy at the grocery store.
Republican Rep. Sheila Butt of Columbia would have banned items high in calories, sugar and fat, such as sodas, ice cream, candy, cookies and cake. The measure would have also prohibited grocers from selling banned items to people on the federal Supplemental Nutrition Assistance Program.
Butt announced Tuesday that she was dropping her legislation because it is unlikely that the federal government would approve a state waiver to make her proposed changes to the program. But she expressed hope that the incoming administration of President-elect Donald Trump will give states more flexibility to run their own programs.