Tennessee hiring wildfire victims with $5.8m federal grant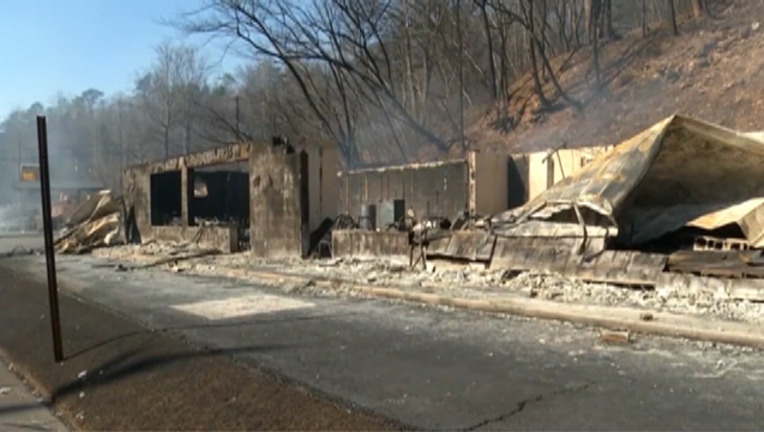 article
GATLINBURG, Tenn. (AP) - Tennessee officials are using a federal grant to provide cleanup work to people who lost their jobs after deadly wildfires.
The Tennessee Department of Labor & Workforce Development and Walters State Community College have begun distributing the $5.8 million for jobs addressing wildfire destruction around Gatlinburg.
The grant makes $2 million immediately available in Sevier County, with $3.8 million available incrementally this year if additional funding is justified.
The application period began Friday for jobs that could last until December. Applicants would work for Sevier County, the city of Gatlinburg, Sevierville Solid Waste Inc., the Sevier County Humane Society and the National Park Service.
The November wildfires killed 14 people and ravaged homes and businesses.
___
To apply, contact the American Job Center in Sevierville; call 865-286-6378 or email Frances.Valentine@ws.edu.