Tennessee cutting testing time for students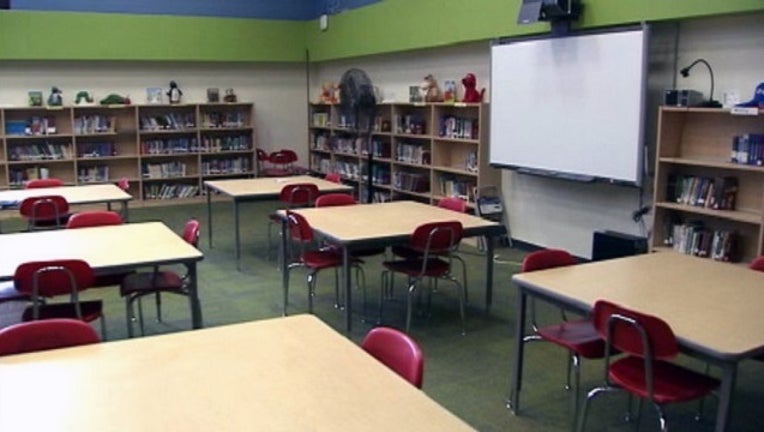 article
NASHVILLE, Tenn. (AP) — Education officials say changes in standardized testing in Tennessee are expected to reduce testing time for students and teachers by about 30 percent.
The Tennessean reports the state has cut the first part of spring standardized testing to create only one assessment window at the end of the school year.
The changes stem from the Tennessee Department of Education's two-year, $60 million contract with Minnesota-based Questar Assessment, which was finalized Thursday.
The changes mean that in grades 3-8, students will spend about three-and-a-half hours less time on state-mandated standardized testing each year. High school students will also see a cut in year-end tests with a typical 11th-grader seeing about the same reduction in testing time.
Education Commissioner Candice McQueen says that keeps flexibility for schools and maximizes instructional time.
___
Information from: The Tennessean, http://www.tennessean.com