Teen wanted for shooting 7-year-old Macon boy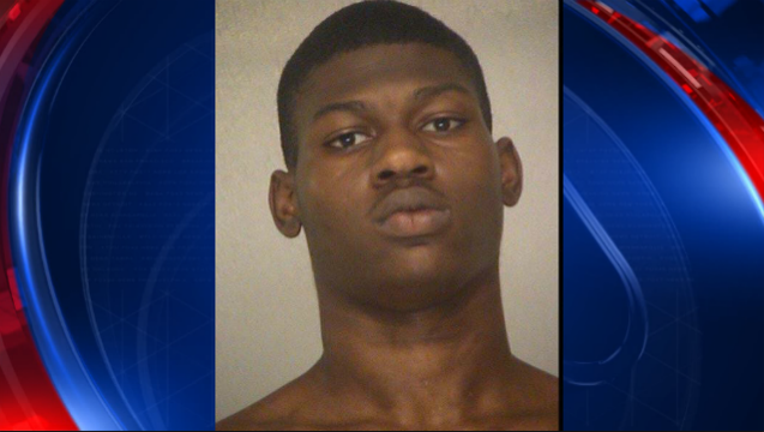 MACON, Ga. - The hunt is on for a teen accused of shooting a 7-year-old Macon boy after an argument with the child's mother.
Bibb County Sheriff's investigators have issued warrants for 17-year-old Kentrellis Barnes, who is wanted for criminal attempt to commit murder, aggravated assault and cruelty to children.
Barnes is described as 6'2" tall, weighing 280 pounds with medium skin, a medium build and wears twists in his hair.
Authorities say Barnes had a verbal altercation with three males at a store on Saturday.  Shedderck Wallace, 18, was one of the male that Barnes argued with, according to authorities. Wallace reportedly told his mother, Shatoya Jackson, that Barnes shot at home at their home on Woolfork Street after the argument. Authorities say Jackson drove to Fulton Street, where she located Barnes.
That's when, authorities say, Barnes approached her vehicle, threatened Jackson with a gun and shot at the vehicle as she drove away, striking her son, Edgerin Wallace.
The child was transported to a local hospital, where is his listed in stable but critical condition.
Anyone with information on Barnes' whereabouts of Kentrellis Barnes is urged to contact the Bibb County Sheriff's Office at 478-751-7500, or Macon Regional Crimestoppers at 1-877-68CRIME.