Suspects sought in McDonough counterfeit check cashing scheme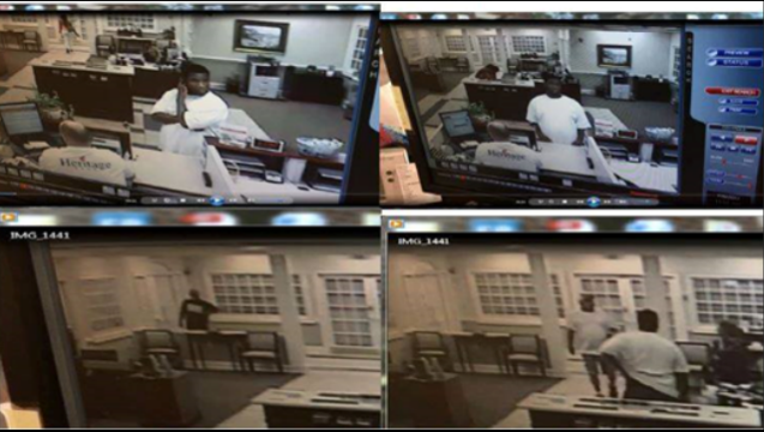 article
MCDONOUGH, Ga. - Police in McDonough are searching for three suspects they believe may be involved in a fraudulent check-cashing scheme.
Police released surveillance images Tuesday, they say, shows one of the suspects inside the Heritage Bank on Keys Ferry Way, attempting to cash a counterfeit check.
Police say a second and third suspect entered the bank and told the other suspect that he was "taking too long." Police say that suspect then snatched the check back from the teller and fled on foot.
It's believed that the suspects may have committed similar crimes at several locations through the Atlanta area, authorities said.
Anyone with information is asked to contact the McDonough Police Department at 678-782-6322.