Suspects involved in Georgia Tech protests enter pleas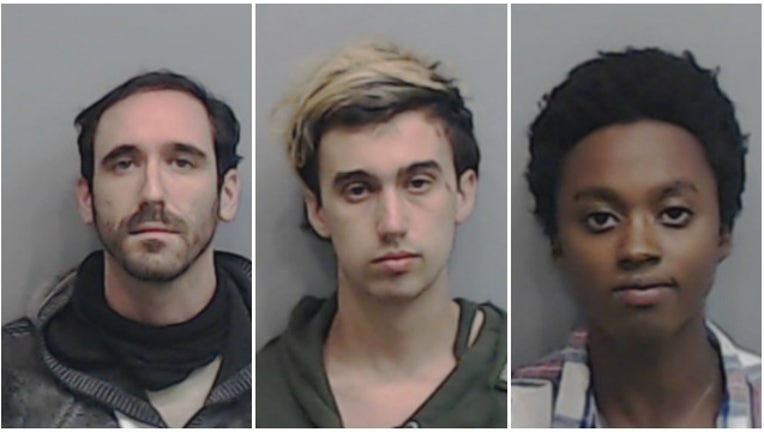 article
ATLANTA - Three people arrested during a protest on Georgia Tech's campus have entered not guilty pleas.
Monday, Vincent Castellenti joined Jacob Wilson and Cassandra Monden in entering not guilty pleas.
Police arrested all three after a vigil turned violent on the Georgia Tech campus last year.
The protests were in response to the deadly shooting of 21-year-old Scout Schultz.
Lawyers for the protestors said they are hopeful authorities will drop the charges.