Suspected serial killer's confessions solves 2 Georgia murders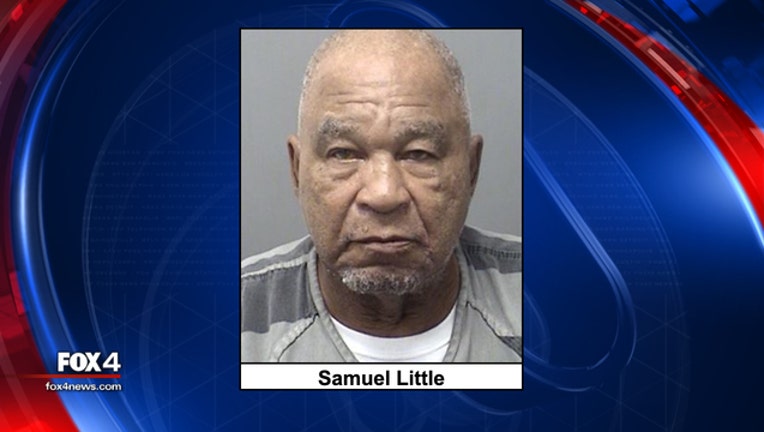 article
DALLAS (AP) - Investigators in two states say they've been able to close four unsolved murder cases because of confessions by a man being held in Texas who says he killed as many as 90 people over four decades.
Investigators in Louisiana and Georgia said Samuel Little's confessions have enabled them to solve slayings. Little, 79, is being held on a murder charge in West Texas. Little already was serving a life sentence in California when he was interviewed by a Texas investigator that resulted in the confessions.
Little provided details on two killings in Houma, Louisiana, "that only the murderer would have known," according to an internal Louisiana State Police memo obtained by The Associated Press.
Dorothy Richard, 59, was found dead in 1982, and the body of Daisy McGuire, 40, was discovered in 1996. Both had been strangled.
The memo says Little has confessed to other killings in Louisiana and those claims are being investigated.
In Macon, Georgia, the Bibb County Sheriff's Office said in a statement issued Friday that Little's confessions allowed its investigators to close two murder cases, one from 1977 and another from 1982.
In the 1982 case, the body of Fredonia Smith was found in the backyard of a Macon home. She had been strangled.
The 1977 victim has never been identified. Her skeletal remains were found at the edge of some woods in a local backyard.
Two Bibb County investigators traveled to Decatur, Texas, to question Little. The sheriff's office says he gave them specific details and information" linking him to both slayings, and Smith's family was notified about the new developments.