Suspect identifed in Gwinnett $9K identify theft case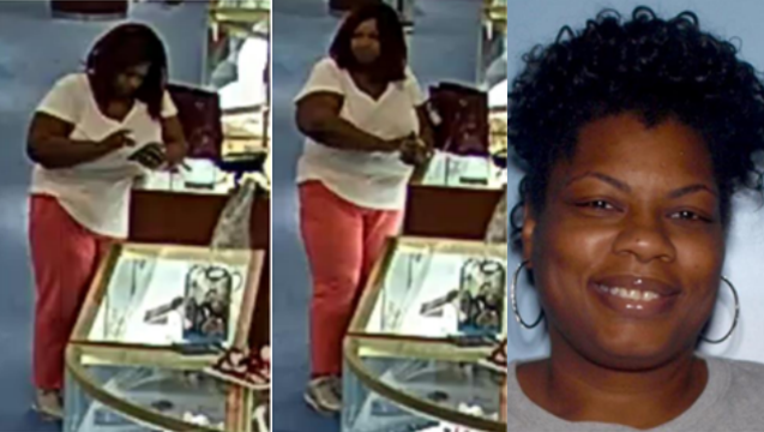 article
GWINNETT COUNTY, Ga. - Gwinnett County Police have identified an Atlanta woman accused of opening credit cards in someone's name and making charges totaling more than $9,000.
Police have obtained four arrest warrants for Alcie Green, 43, who is charged with two counts of theft by deception and two counts of identify fraud.
Police say they received a tip naming the suspect's identify.
She is believed to be in the Atlanta area, and, police say, she is selling some of the stolen property, including high end watches and purse, to people in metro Atlanta.
Green is accused of opening multiple lines of credit at several stores near the Mall of Georgia, including Belk, Von Maur, TJMaxx, and Target in Buford. Green also made purchases at the Kohl's on West Liddell Road and the Comcast website, using the name of a woman from Atlanta, police said.
The victim was made aware of the fraudulent charges when a collections company began calling her due to non-payment, police said.
SEE ALSO: Police: Man wanted for stealing $9K in tree cutting scam