Suburban NYC police: Man confesses to 2012 Georgia slaying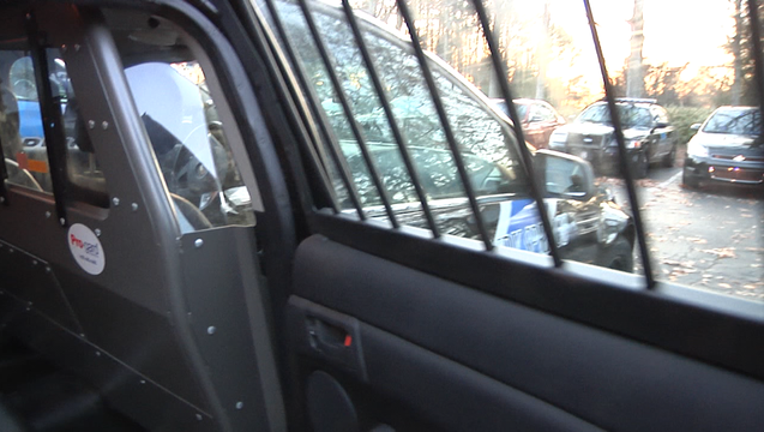 article
SCARSDALE, N.Y. (AP) - Authorities in a New York City suburb say a Georgia man walked into a police station and confessed to a five-year-old unsolved slaying in his home state.
The Journal News reports (http://lohud.us/2iiW3Xz ) police in Scarsdale in Westchester County contacted the Roswell Police Department in Georgia and verified the 37-year-old man's story after he came to the suburban New York station Friday morning.
Roswell police obtained an arrest warrant for the man and have since interviewed him in connection with the January 2012 homicide. The suspect is being held at the Westchester County Jail as a fugitive from justice. His name hasn't been released.
Police say the man has no known connection to the Scarsdale area.
Roswell police haven't provided any details regarding the fatal shooting.
___
Information from: The Journal News, http://www.lohud.com