Student Arrested in Alleged Shooting Threat at Ga. College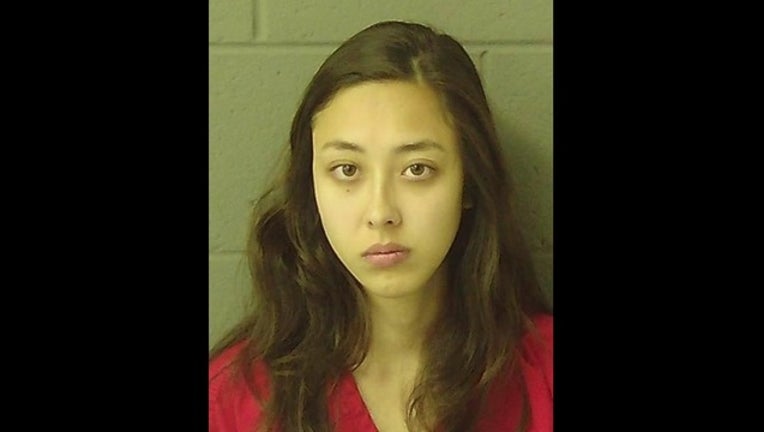 OXFORD, Ga. (AP) - A student from Emory University's Oxford College is facing charges after allegedly posting a threat on social media to shoot up the school.
The university released a statement and police report saying 21-year-old Emily Sakamoto was arrested Sunday by campus police.
She was charged with making terroristic threats and remained in jail Monday.
Documents from the school show the arrest followed a message posted on the social media site Yik Yak.
The writer threatened to open fire on campus and warned others to stay in their rooms. Students who saw the message notified police.
A police report said the threat didn't mention Oxford College or Emory specifically, but students believed it was directed at Oxford.
Oxford College is located about 35 miles east of Atlanta in Newton County.
Editor's Note (12/3/20): An attorney for Ms. Sakamoto has told FOX 5 News that the case against Ms. Sakamoto has been expunged from her record.