Stranger follows woman running in Candler Park, he then shows up at her house
ATLANTA - Candler Park residents are on alert. A woman said she was followed by a man while out on a morning run. She said the same man then showed up at her house.
"I turned around and noticed he was following me and he didn't have running clothes on," said the runner who did not want to be identified.
The woman had just started her morning run when she noticed a stranger was lurking behind her. She would stop, he would stop. She cut down a side street but couldn't lose him. She had her two dogs with her, a husky and a cattle dog.
"The cattle dog kept barking and it didn't deter him," she said.
She saw a light on at a home and ran toward it.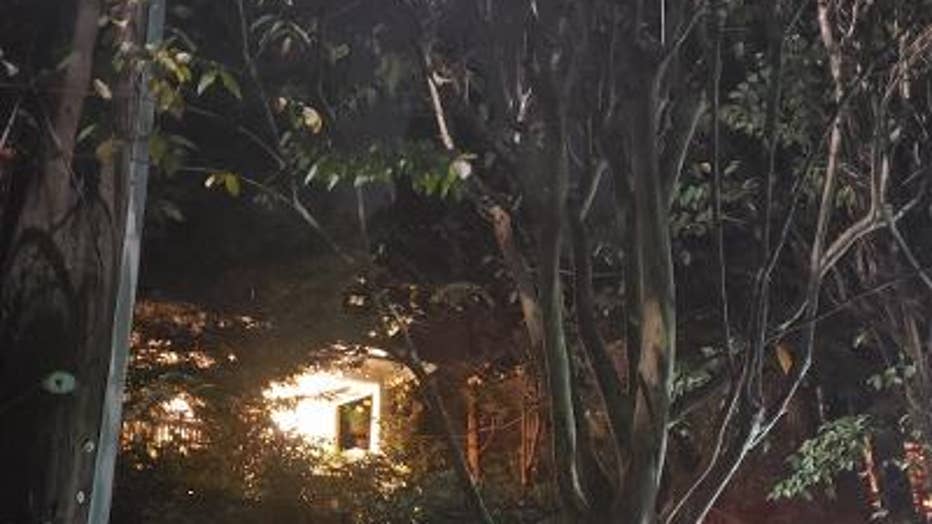 "I had to make a decision, do I embarrass myself by waking someone up or risk being killed," she said.
Cassie Robertson's husband answered the door, he could tell the woman was very distraught.
"He stayed with her for quite some time, trying to see if the man was hiding in the bushes or on the sidewalk," said Robertson.
The woman stayed at the Robertson home until she felt safer. After 20 or 30 minutes she jogged home and was gripped by fear.
"He was standing in front of my house," she said.
She called the police. She gave officers a description, a tall, thin clean-cut man with blond or light brown hair. He was wearing a white shirt and light jeans or khakis. Officers spent half an hour looking for the man and talking to other witnesses, but never found him.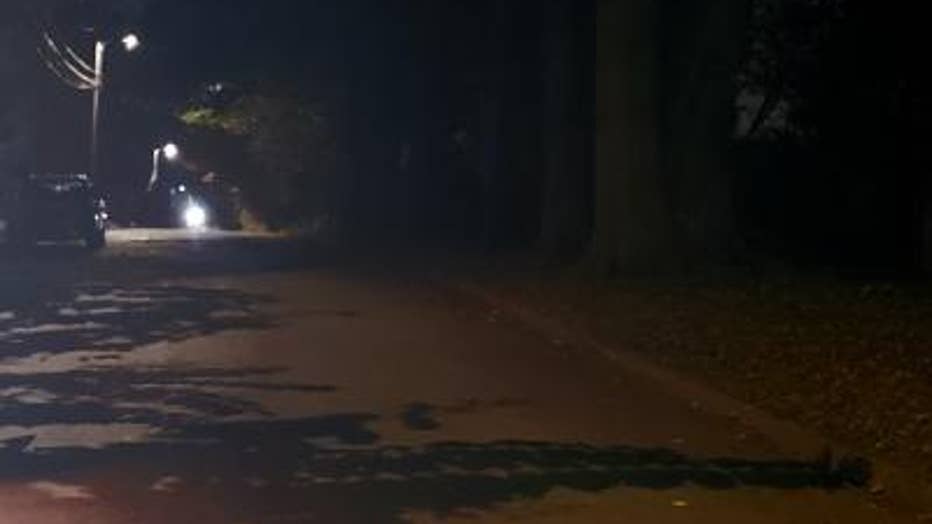 The woman said she's added security cameras to her home and is getting a license to carry as soon as possible. She warns other walkers and runners to be extra vigilant.
"He may have targeted me that day but he may target others," she said.