Police investigating 2 deadly shootings at 2 separate scenes in Stonecrest
STONECREST, Ga. - Police are trying to determine if two deadly shootings in Stonecrest that happened around the same time Wednesday night are connected.
Officers were called around 9:30 p.m. to the Chevron gas station located at 7046 Covington Highway near the corner of Phillips Road. 
Police said at the scene officers found a young man in his late teens dead from at least one gunshot wound.
FOX 5 was there are forensic investigators documented the scene. Nearly 50 shell casing markers littered the scene.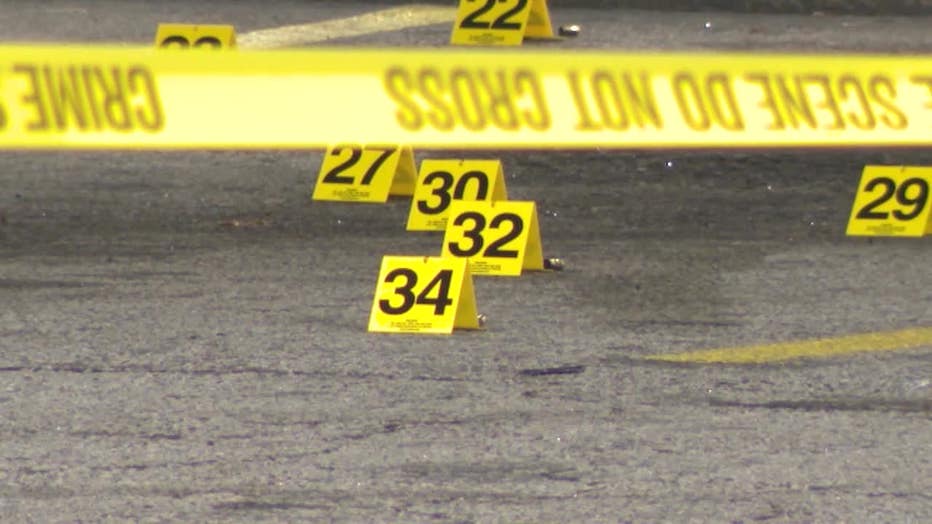 Witnesses said they heard a barrage of gunfire. Police believe there were multiple shooters, but have not released information about what led up to the gunfire.
Less than a mile north of the gas station just off Phillips Road, officers were called to a scene along Stablewood Way. 
Police said an officer found a 20-year-old man shot to death.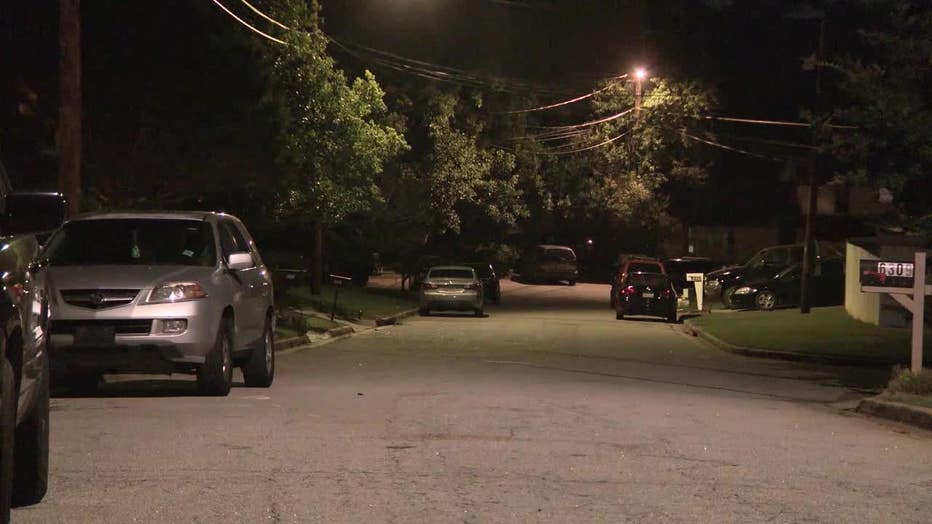 Investigators believe the scenes may be connected.
There is no word on a possible shooter. A motive behind the shootings is still under investigation.
The names of the two people killed have not been released.
If you have any information that could help the investigation, please call the DeKalb County Police Department.