Stone Mountain Park hosting new Latino festival for families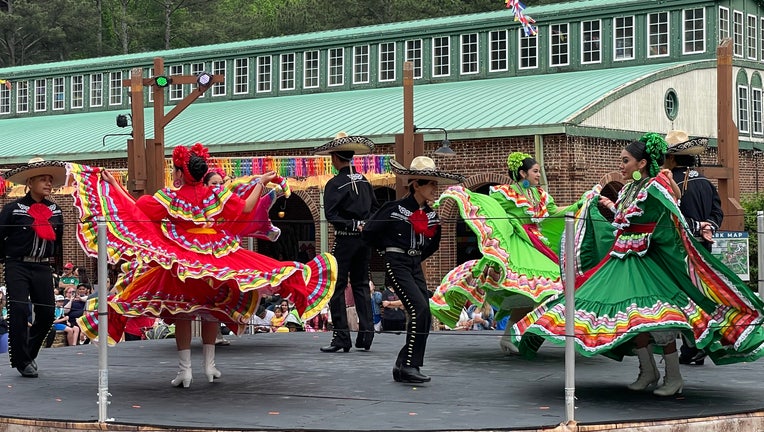 article
STONE MOUNTAIN - Stone Mountain Park is hosting the inaugural Latino Family Festival. The event, which spans the first three weekends of May, promises to be a vibrant and lively celebration of Latino culture and heritage.
Guests will have the opportunity to see traditional dances and entertainment from different regions of Latin America, including Aztec dancers, Colombian ballet, Mexican ballet, Flamenco dancers, Mariachi band, Pleneros, Mexican band, Charro, stilt walkers, and Panamanian marching band.
In addition to live music and dance performances, the festival will include interactive storytelling sessions where guests can learn the significance of Latino traditions and folklore.
One of the highlights of the festival will be the drone and light show. Each evening will end with a festive drone show featuring more than 250 color-changing drones creating amazing aerial formations all synced to music. Then, guests can watch the specially programmed massive Latino Festival Light Show projecting images on the mountain along with immersive lighting and special effects, followed by a fireworks finale.
"We hope that the Latino Family Festival will become an annual tradition at Stone Mountain Park, bringing together people of all backgrounds to celebrate the beauty and richness of Latino culture," said Stan Morrell, Senior Vice President of Entertainment and Special Events.
The festival takes place on Saturdays and Sundays from May 6 to May 21. Additional festival information and tickets are available on the Stone Mountain Park website.