Special election announced for Hubbard's House seat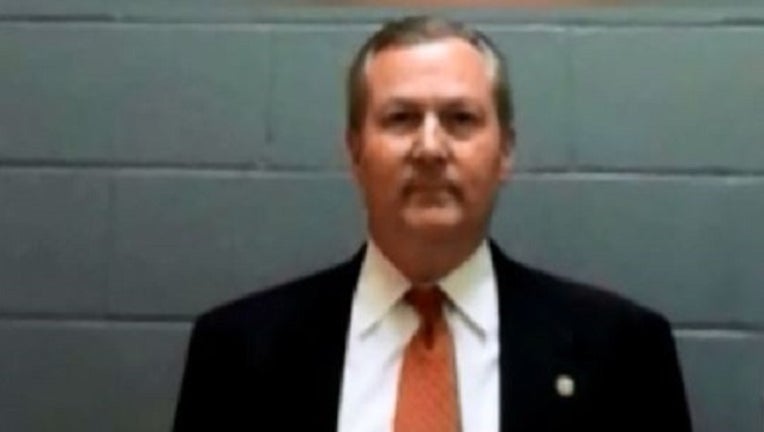 MONTGOMERY, Ala. (AP) — The governor has announced a special election to fill the Auburn legislative seat previously held by former House Speaker Mike Hubbard.
Gov. Robert Bentley said Friday the primary election for House District 79 will be held Sept. 13. The general election will be held Nov. 29.
If a primary runoff is needed because no candidate received a majority of the vote, the primary runoff will be held Nov. 29 and the general election will be held Feb. 7.
Hubbard was automatically removed from office last week after being convicted of 12 felony ethics charges. Hubbard had represented the Lee County district since 1998.
Candidates for the office must qualify with political parties by July 14. Independent candidates have until Sept. 13 to file qualification paperwork with the secretary of state.