Spain reports 1st case of Zika-linked microcephaly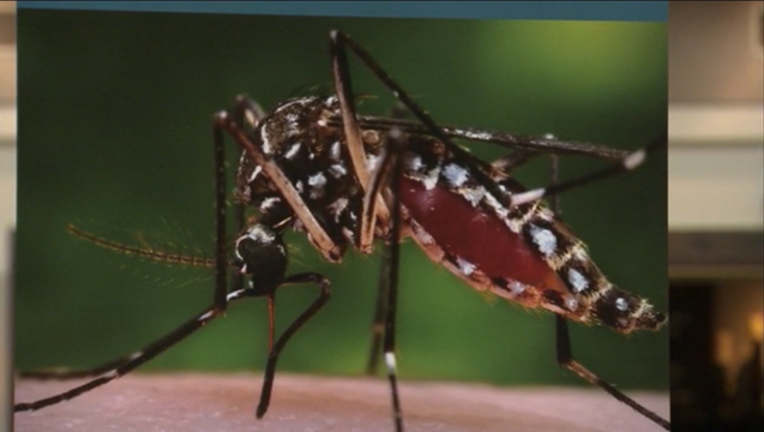 article
MADRID (AP) — Health authorities say they've identified the first case in Spain of the birth defect microcephaly in the fetus of a pregnant woman infected with the Zika virus.
The health department for the northeastern region of Catalonia said the woman traveled to South America some months ago and had contracted Zika and Dengue. In a statement the department said the fetus has several malformations.
The Health Ministry confirmed Friday that it was Spain's first case. It said Spain has identified 105 people infected with Zika, 13 of them pregnant women.
The mosquito-borne Zika virus can cause microcephaly, a severe birth defect in which babies are born with abnormally small heads and brain damage.
The phenomenon was first detected in Brazil, where experts say there are nearly 1,200 confirmed cases of microcephaly.