DeKalb County high school 'evacuated' over power outages from storms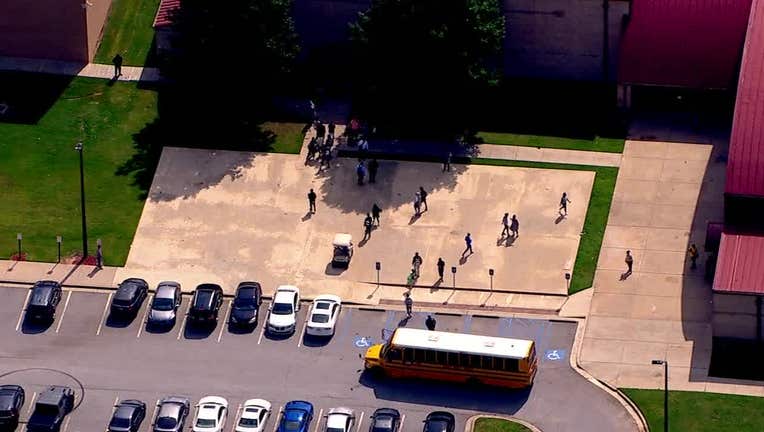 article
DEKALB COUNTY, Ga. - Students at a DeKalb County high school are being transported to nearby schools after Monday night's storms left their campus without power for hours.
The DeKalb County School System said that Southwest DeKalb High School was without power Tuesday morning. Partial power has since been restored.
To ensure student safety, the district notified families that their students were "evacuated" to nearby schools.
Ninth and 10th-grade students were transported to Martin Luther King Jr. High School. Eleventh and 12th-grade students are now at Columbia High School.
Lunch will be served at the alternate sites.
Officials say the power outage left the high school without internet and phone service.
"DCSD is closely coordinating with Georgia Power and will promptly notify families when power is restored," the school district told FOX 5 in a statement.
Students will remain at those schools until they are sent back to Southwest DeKalb High School before the end of the regular school day for dismissal.
Families who would rather pick their children up from the evacuation sites will be allowed to as long as they provide proper identification.