South Georgia student shot to death in Miami during spring break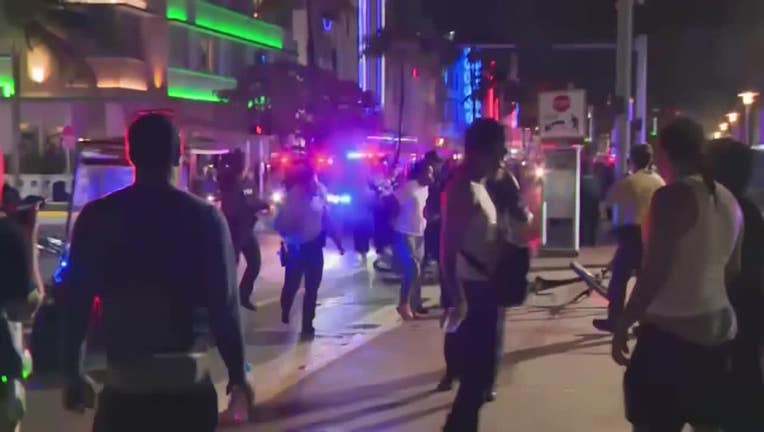 article
MIAMI - The family of a south Georgia college student is mourning his death in a shooting during spring break in Miami.
According to reports, Jordan Idahosa was shot and killed Friday night on Ocean Drive in the city's South Beach neighborhood. He was one of two people killed over the weekend in the neighborhood.
After the violence, Miami Beach officials imposed a curfew from midnight to 6 a.m. each day. Police say they've arrested suspects in connection with both shootings.
Speaking to WALB, one of Idahosa's friend described the moments before the shooting.
"My friend had called me to see where I was at, and I turned around for like 10 seconds. After that, all you heard was gunshots. I really didn't know who it was. I couldn't see anything," Javon Johnson said.
Idahosa's brother described him as a "special guy."
"He went from being homeschooled to being a scholar. There's millions and millions of memories of me and Jordan. We grew up three years apart, and we practically did everything together. He's like my twin brother," Sammy Idahosa told WALB.
He said it didn't feel real that his brother was gone.
"I just want people to know my brother was a soldier. My brother was a warrior and still is in spirit," Sammy Idahosa said.
Idahosa reportedly was a student at South Georgia State College but also took classes at Valdosta State.