South Fulton Police search for man who disappeared a day after his birthday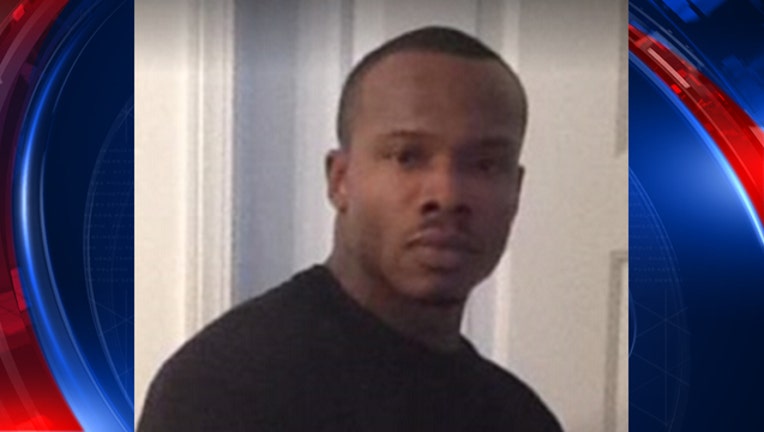 SOUTH FULTON, Ga. (FOX 5 Atlanta) - Police in South Fulton are searching for a man who was reported missing a day after his 38th birthday.
Carl Anthony Fisher was last seen in the 700 block of Miller Run on March 31, South Fulton Police said. His mother reported him missing.
Fisher is described by police as being 6' tall, weighing between 200 and 210 pounds, with brown eyes, and black hair. He has tattoos on both sides of his neck, one which reads "Veronica" and the other which reads "Chenne." He was last seen wearing a black hoodie and gray sweatpants.
Police did not say if they suspect foul play or not in the case.
Anyone with information is asked to call the South Fulton Police Criminal Investigation Division at 470-809-7311.