South Fulton leader calls for change to intersection where APD officer was killed
SOUTH FULTON, Ga. - A South Fulton city councilwoman wants to see safety improvements along what many in the area call a dangerous intersection.
There have been 41 crashes at the intersection of Camp Creek Parkway and Butner Road since 2017.
Three of those crashes were deadly.
That includes one on July 27 that took the life of Atlanta Police Officer Bennie D. Hardeman.
Hardeman, who was hired in April 2019, was assigned to the Zone 5 Traffic Unit. He was 27 years old at the time of his death.  He had received an Excellence Award earlier in the month, according to APD.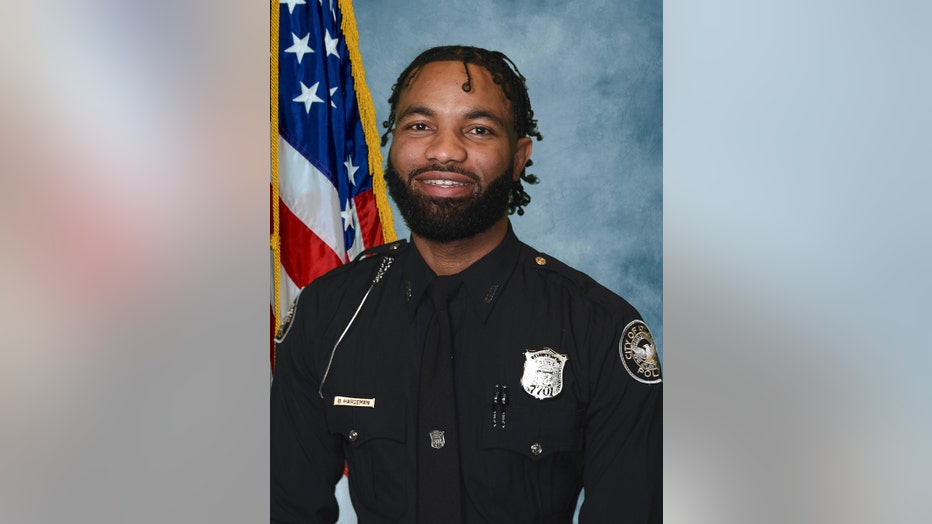 Councilwoman Carmalitha Gumbs says the Georgia Department of Transportation needs to step in to make the intersection safer.
She told FOX 5 she wants to see a left turn signal at the intersection as well as speed radars.
"It was heart-wrenching. I can not afford to have another life lost at that intersection," she said.
The councilwoman is also asking people to take more precautions when traveling on the road.