Snellville woman disappears in Atlanta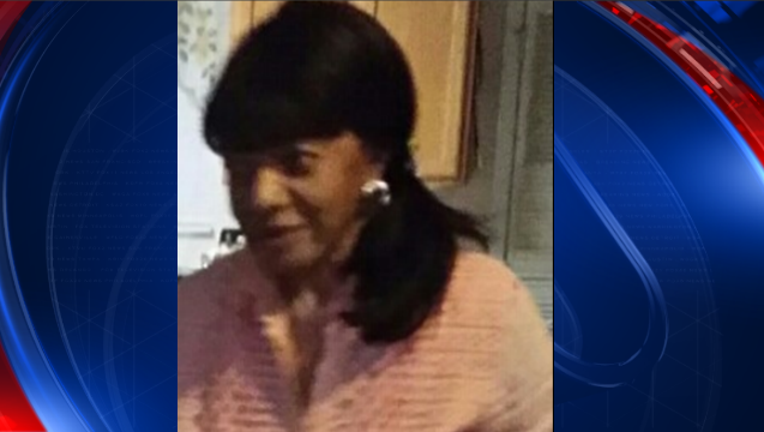 article
ATLANTA - Atlanta Police are searching for a missing 75-year-old who disappeared from Peachtree Street.
Police say Lea Smith, of Snellville, was dropped Atlanta Regional Commission by her niece on Wednesday. Police say Smith was supposed to take the MARTA train to the Indian Creek MARTA Station but she never made it.
Police say the niece reported Smith missing Saturday.
Police say Smith may suffer from memory loss, but has not been diagnosed with dementia. Smith's family feels she is showing early signs of the disease, according to police.
Smith is described as a black female, 5-foot-3-inches tall, weighing 115 pounds with brown eyes and black hair. She was last seen wearing a green dress and beige hat, and had floral suitcase, grey purse and a brown bag.
Anyone with information about her whereabouts is asked to call Atlanta Police at 404-546-4235.