Smoke in Columbus caused by Fort Benning fires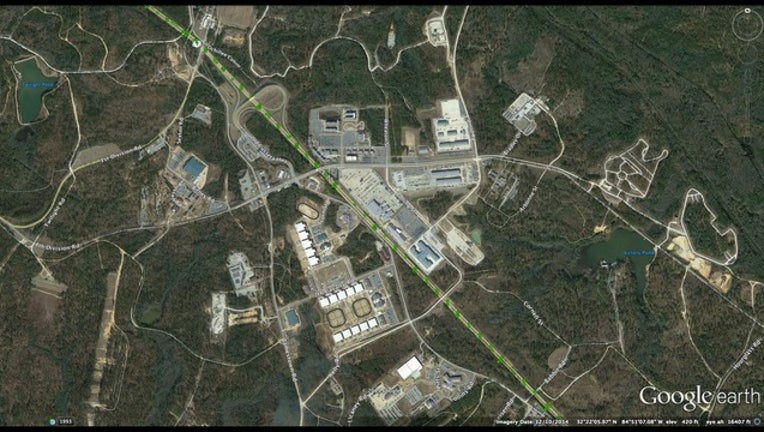 article
COLUMBUS, Ga. (AP) - Military officials have confirmed that several wildfires from within Fort Benning were to blame for the smoke that bothered some Columbus residents Thursday.
Fort Benning officials said in a Facebook post that military training activities sparked several wildfires in the Juliet training areas. Officials said Thursday afternoon that the fires were contained.
Strong winds sent the smoke into southeastern Columbus.