Small Georgia town approves 4-day work week for city workers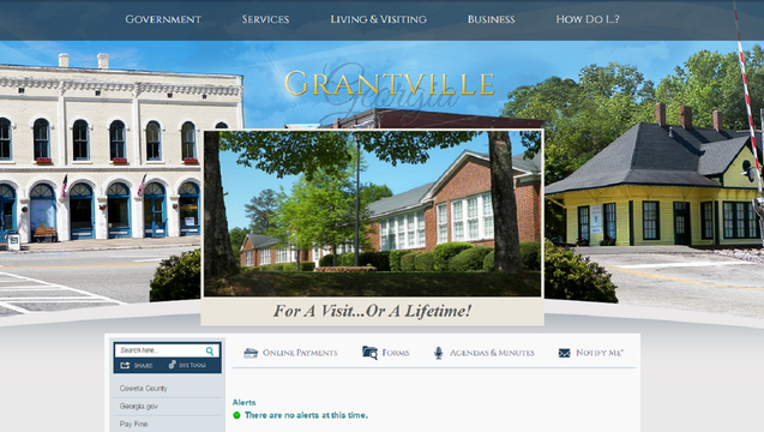 article
GRANTVILLE, Ga. (AP) — A small city south of Atlanta has approved a proposal to make their four-day work week schedule permanent for city workers.
Multiple news outlets report that the Grantville City Council approved the proposal after completing a successful trial period that began in October last year. It was approved during a meeting on April 25.
City Manager Al Grieshaber says he initially proposed the "The Four Day Work Week." He says it would be an incentive for city employees who receive few benefits and no longer have access to a retirement plan.
Grieshaber says the idea evolved after reading a study of top workplaces and books such as "Good to Great," which shows that four-day work weeks significantly improve morale and increase employee engagement.