Shooting at Morgan County outdoor party, sheriff's office looking for witnesses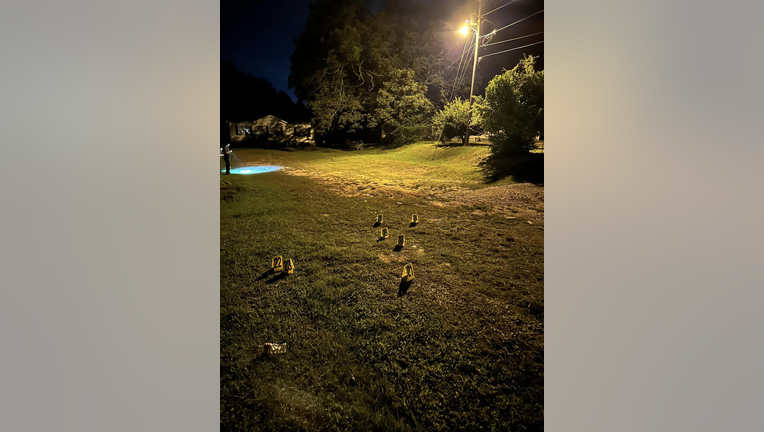 article
MORGAN COUNTY - The MCSO Criminal Investigations Unit is currently working a shooting that occurred at an outdoor party in the 1500 block of Bethany Road around midnight this morning, according to the Morgan County Sheriff's Office.
One person was shot and is currently in critical condition at an area hospital.
There were approximately 200-300 people at the party at the time of the shooting, says the sheriff's office. Investigators are asking anyone who may have witnessed the shooting, may have any knowledge about the shooting, or who may have cellphone video/pictures taken during the shooting to contact MCSO.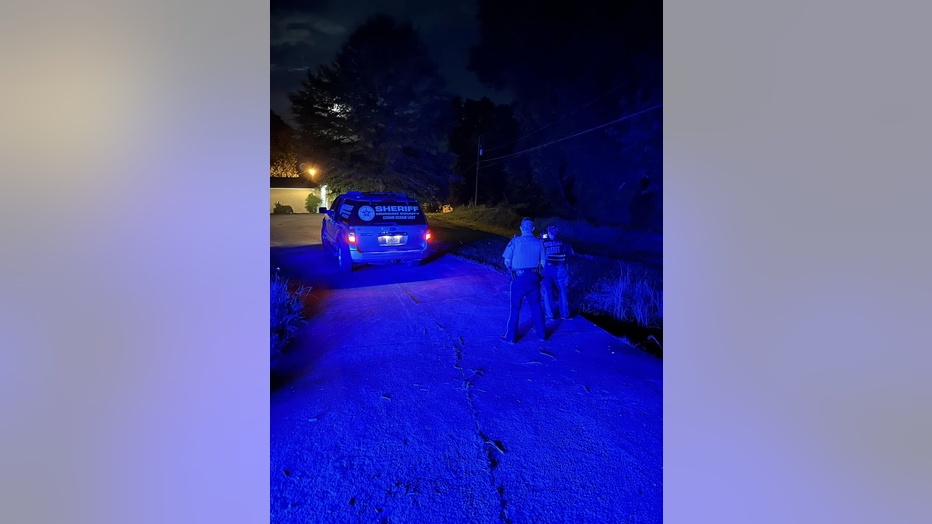 Sgt. Chase Young is the lead investigator on this case and can be reached at 706-342-1507. Or you can remain anonymous by calling our tip line at 706-342-1000 or sending an email to tipline@morgancountyga.gov