Sheriff's deputy among 14 arrested in Georgia gambling raid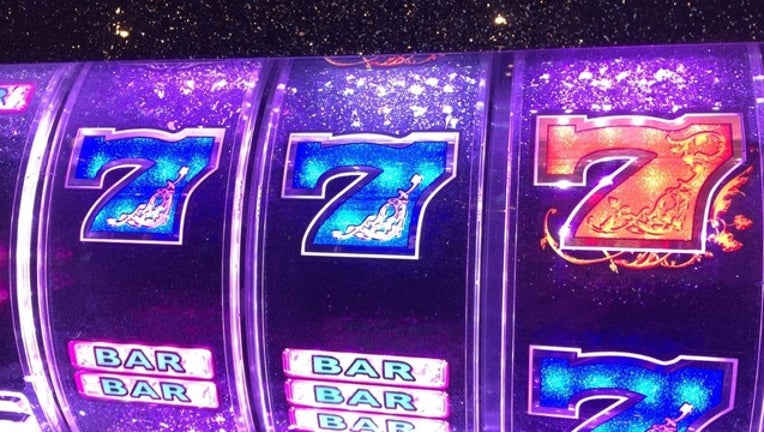 article
WARRENTON, Ga. (AP) — Authorities say a sheriff's deputy was one of 14 people arrested in a gambling raid in east Georgia.
The Augusta Chronicle reports that Georgia Bureau of Investigation agents on Thursday served warrants at four businesses and a residence in Warren County.
The businesses have licenses to operate coin-operated machines, but investigators say customers were getting illegal cash payouts when they won. Under Georgia law, customers can only win credits for lottery tickets or store merchandise.
Special Agent Cindy Ledford, who heads the GBI's commercial gambling unit, tells the newspaper Taliaferro County sheriff's Deputy Ricky Tarver was arrested. Tarver, who lives in Warrenton, was a part-time clerk at one of the businesses.
It was not immediately clear whether Tarver has a lawyer who could comment on the charges.
___
Information from: The Augusta Chronicle , http://www.augustachronicle.com