Sheriff: Hall County man arrested for child molestation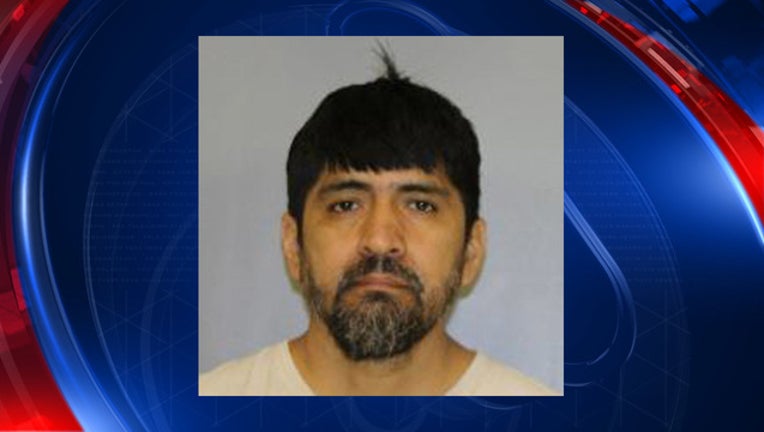 HALL COUNTY, Ga. (FOX 5 Atlanta) - Investigators have arrested an East Hall County man and charged him with child molestation.
According to the Hall County Sheriff's Office, deputies were contacted by family members of the female victim and started a criminal investigation.
Deputies then arrested 53-year-old East Hall County resident Jesus Aponte-Rodriguez.
Officials say Aponte-Rodriguez had sexually molested the child on or between January 2018 and April 2019.
The sheriff said Aponte-Rodriguez and the victim knew each other.
Aponte-Rodriguez was arrested and charged with child molestation and aggressive child molestation.
He's currently in custody at the Hall County Jail without bond.