Send your name to the sun with NASA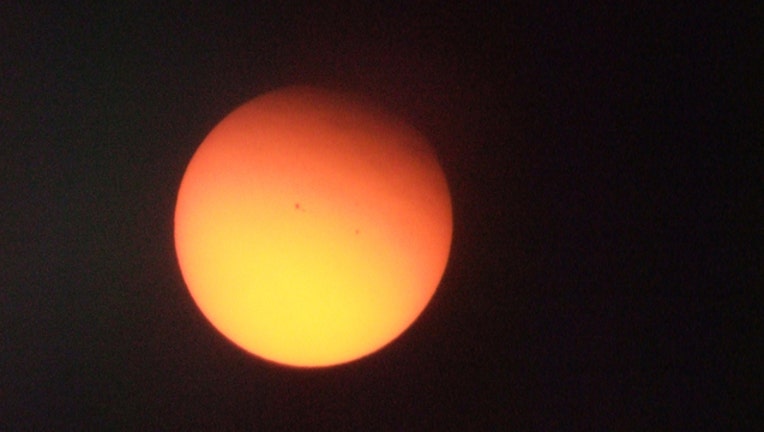 NASA is embarking on humanity's first visit to a star, and you can be part of the journey.
The parker solar probe will explore the sun this summer.
Now, NASA is inviting folks from around the world to submit their names to be put on a microchip aboard the craft.
If you're interested, you'll need to submit your name and email address.
And in addition to being a part of history, you'll also receive a printable ticket to commemorate the voyage.
The spaceship is about the size of a car and will explore solar wind and solar energetic particles.