Send cards to little boy with cystic fibrosis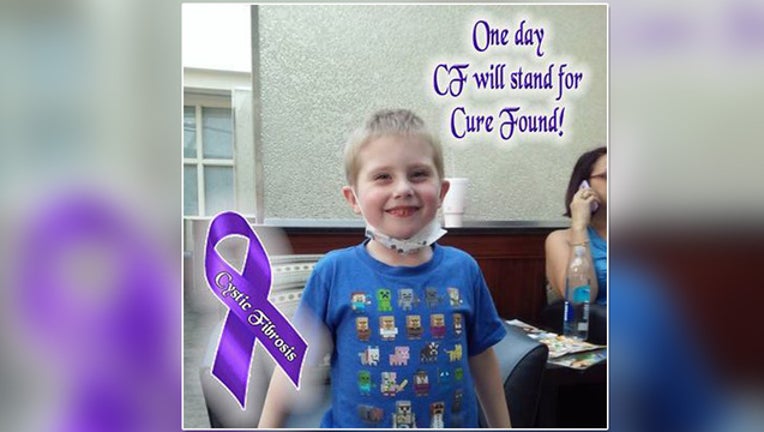 article
VALRICO, Fla. - A mom whose little boy has cystic fibrosis and has not been able to go to school and make friends is hoping he can find some friends around the world. 
Little Christopher Duffy is turning six this August. His mother, Patricia Duffy, said he tried to go to kindergarten last fall, but he couldn't stay well for most of it and he finished the school year in the hospital and homeschooled.
His mother also said it was hard for him to make friends and was made fun of because of his weight and his cough.
This year, for his birthday, his mother is asking for people to send him a birthday card. "I just want him to know that he does have friends all over even if he has never met them," she wrote in a post on Facebook.
Here is the address for those who wish to send him a card:
Christopher Carmen Jr
3529 Meteor pl
Valrico fl 33594
There is also a community birthday party for him in Plant City and everyone is invited.
"We have had a very rough past year. One day there will be a cure for cystic fibrosis! " she said.