Search for missing woman in Barrow County who doesn't speak English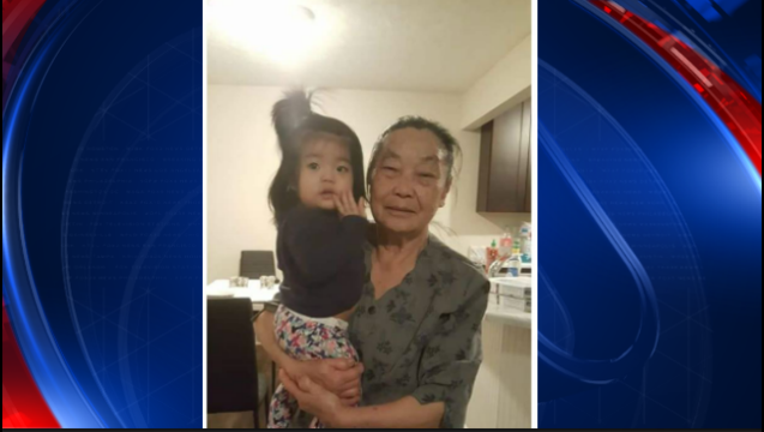 BARROW COUNTY, Ga. - Barrow County Sheriff's Office needs your help to locate a missing elderly woman who does not speak English.
Deputies say Shoua Kue was last seen in the area of 1422 Perkins Road around 6 p.m. Monday.
Kue is described as being 4-foot-10-inches tall, and wearing all black.
Anyone with information about Kue's whereabouts is asked to contact the Barrow County Sheriff's Office at 770-307-3122.