Savannah short-term vacation rental rule challenged in court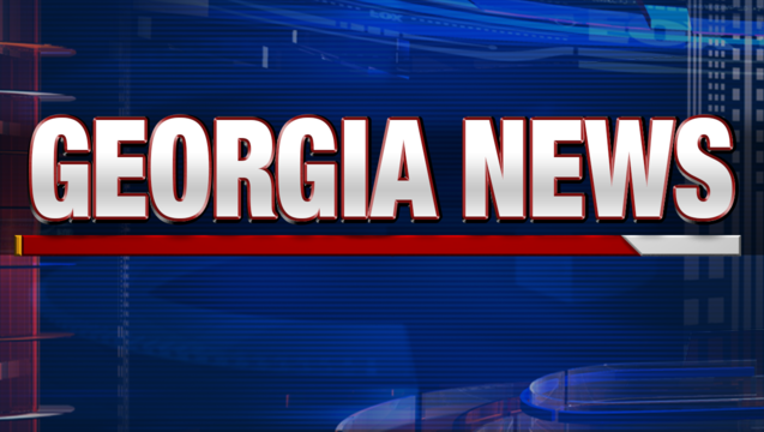 SAVANNAH, Ga. (AP) - A Savannah property owner is challenging the city's attempt to block short-term vacation rentals in residential areas.
The Savannah Morning News reports (http://bit.ly/2lMvI7F ) Jason Combs is appealing to Chatham County Superior Court to operate a short-term rental from his duplex.
The city defines short-term as the rental of an entire dwelling for 30 days or less, limiting operations mostly to downtown. The ordinance does not address rental of a bedroom in an owner-occupied home.
Combs filed his court case after a zoning board denied his petition.
Previously, he petitioned to have his duplex rezoned to a classification allowing vacation rentals, but the City Council denied his request.
Savannah Assistant City Attorney Lester Johnson III argued in court Friday that the city has a right to restrict how property is used.
___
Information from: Savannah Morning News, http://www.savannahnow.com