Savannah concert to benefit families of Orlando victims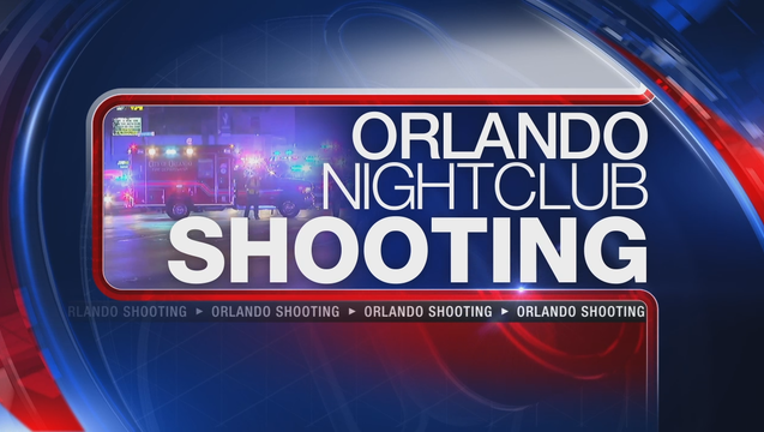 SAVANNAH, Ga. (AP) — A concert is being planned in Savannah to help families of victims in the Orlando nightclub shooting.
WTOC-TV reports that the event is planned for 9 p.m. Wednesday at Bay Street Blues in downtown Savannah, where donations for the victims will be collected.
Organizers say the proceeds collected during the event will go to an account set up for the Orlando victims.
Authorities say Omar Mateen opened fire with an AR-15 rifle at a gay nightclub in Orlando early Sunday before being killed in a shootout with police. The shooting left 49 victims dead and more than 50 others wounded.
___
Information from: WTOC-TV, http://www.wtoctv.com/