Santa Claus Just Got Elected to the North Pole City Council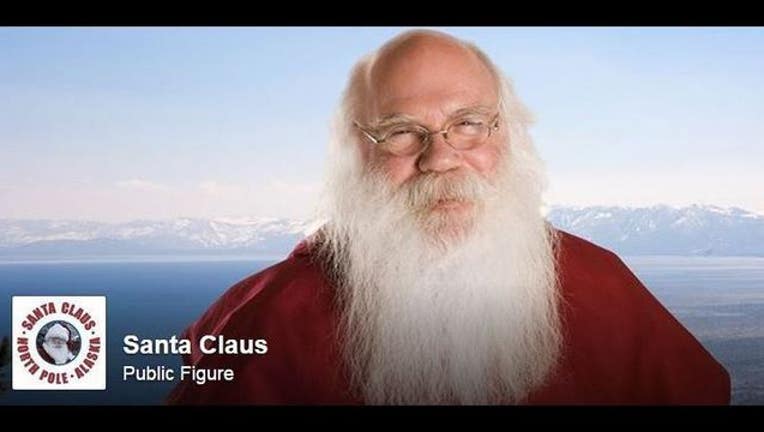 FAIRBANKS, AK - The burly, white-bearded Alaskan man who legally changed his name from Thomas Patrick O'Connor to Santa Claus has, to no-one's surprise, been elected to the six-person city council of North Pole, Alaska.
The Alaska Dispatch News said Claus won with 58 write-in votes taken from North Pole's population of 2,200. A "child advocate and monk," Claus thanked those who had voted for him in an October 14 Facebook post.