Sandy Springs strip club closed due to code violations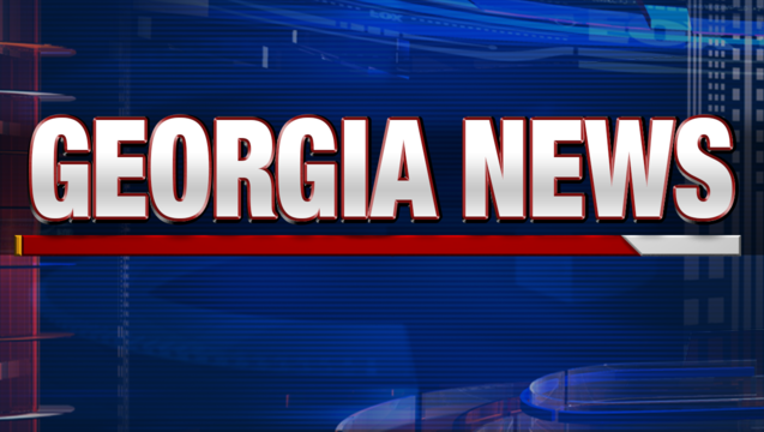 article
SANDY SPRINGS, Ga. (AP) — A strip club in Sandy Springs has been forced to close its doors after fire inspectors said they found several "life and safety" violations.
Media outlets report that Flashers Bar was one of three adult entertainment businesses raided Dec. 15 by police conducting compliance checks.
City spokeswoman Sharon Kraun says the business was closed in part because doors couldn't open easily and exits were not properly marked. There were also flammable materials throughout the building, no sprinkler system in place and serious electrical hazards that "constituted an imminent threat to human life."
Club attorney Louis Levenson says the owner had hired a licensed contractor to complete the necessary repairs.
Kraun says that once the repairs are made and code violations are fixed, Flashers can apply to reopen.