Russian hackers charged in massive Yahoo breach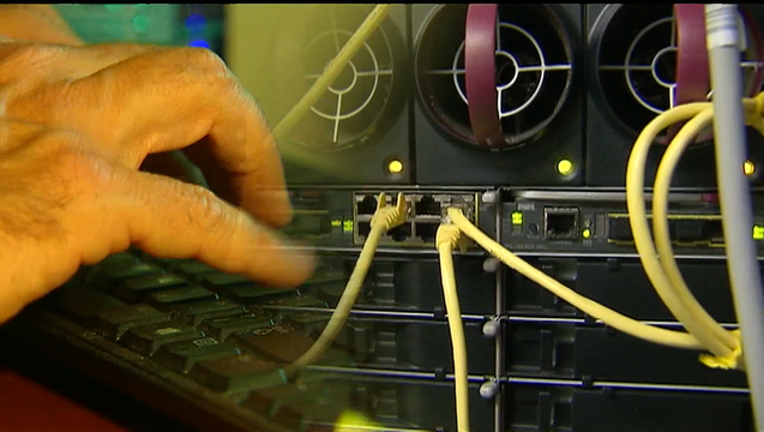 article
WASHINGTON (AP) -- The Justice Department is preparing to announce charges against four defendants, including two Russian security services officers, in a mega data breach at Yahoo that affected at least a half billion user accounts, according to a federal law enforcement official.
Two of the defendants are Russian FSB officers and the other two are criminal hackers. One of the defendants has been taken into custody in Canada, and another is on the list of the FBI's most wanted cyber criminals.
The official was briefed on the matter but was not authorized to discuss it on the record and spoke to The Associated Press on condition of anonymity.
The Justice Department was expected to publicly announce the charges Wednesday.
The charges arise from a compromise of Yahoo user accounts that began at least as early as 2014. Though the Justice Department has previously charged Russian hackers with cybercrime -- as well as hackers sponsored by the Chinese and Iranian governments -- this would be the first criminal case brought against Russian government officials.
It comes as federal authorities investigate Russian interference through hacking in the 2016 presidential election.
Yahoo didn't disclose the 2014 breach until last September when it began notifying at least 500 million users that their email addresses, birth dates, answers to security questions and other personal information may have been stolen. Three months later, Yahoo revealed it had uncovered a separate hack in 2013 affecting about 1 billion accounts, including some that were also hit in 2014.