Rockdale County teen tased after concession stand incident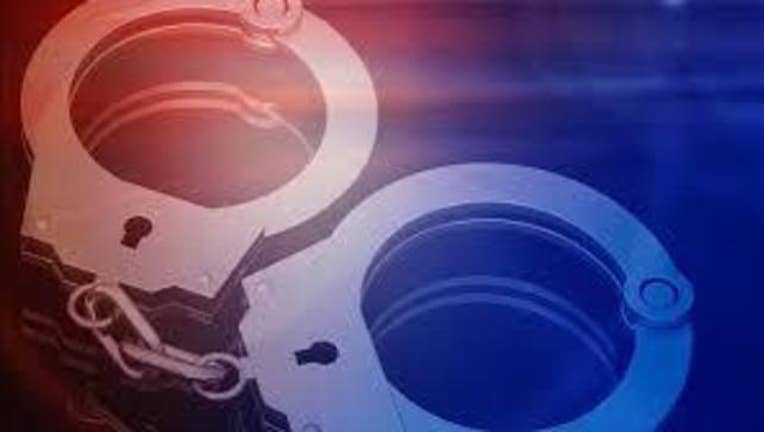 ROCKDALE COUNTY, Ga. - A Rockdale County deputy said he was forced to use his stun gun on a teenager last week. 
On August 30, the Rockdale County Sheriff's Office responded to a baseball field on Main Street Northeast in Conyers after receiving a disturbance call at the concession area.
A responding deputy said upon arrival he saw a 17-year-old, identified as Christopher Whittington, yelling profanities and "pacing around two females aggressively." 
As the deputy approached Whittington, investigators said he became irate and took a fighting stance. The deputy gave several commands, but the suspect failed to listen, and instead balled his fist and jumped toward the deputy, according to the sheriff's office. That's when the deputy was forced to use his Taser, hitting Whittington in the abdomen area. 
Whittington was then placed in handcuffs. 
Investigators said the teen's father arrived on scene and told deputies his son was autistic. 
Whittington was taken to Rockdale Piedmont Medical Center for a mental health evaluation. 
No arrest was made.