Rockdale County Man Arrested for Shooting Romantic Rival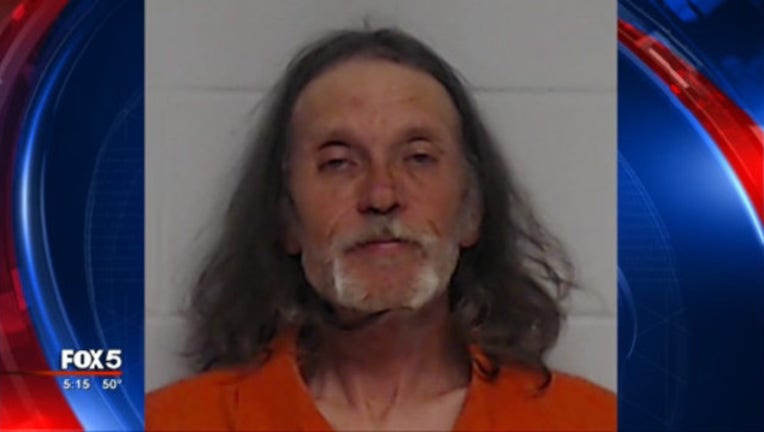 ROCKDALE COUNTY, Ga. - Investigators said he pulled a gun and shot his romantic rival 10 times. Now a Rockdale County man is facing multiple charges.
Rockdale County Sheriff's deputies said James Joslin shot the man who was dating his estranged wife. Medics rushed the boyfriend to an area hospital.
Deputies took Joslin to the Rockdale County Jail where he was charged with Aggravated Assault.