Reward for bald eagle shooting up to $7,500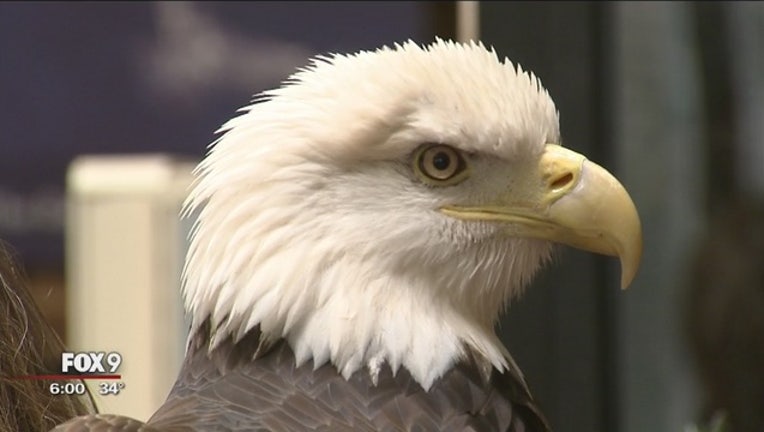 article
NASHVILLE, Tenn. (AP) — A reward for information leading to an arrest and conviction in the shooting death of a bald eagle in Hamilton County is up to $7,500.
The Humane Society of the United States and Humane Society Wildlife Land Trust are adding a reward of up to $5,000 in the shooting of the eagle, which was found in a subdivision on March 9. Investigators believe the eagle was shot sometime between March 1 and March 9.
The reward is in addition to a $2,500 reward offered by the U.S. Fish and Wildlife Service, which is investigating the case with the Tennessee Wildlife Resources Agency.
Bald eagles are protected by law. Anyone with information on the shooting should contact the Fish and Wildlife Service at 615-736-5532, ext. 103, or the TWRA at 931-787-0859.