Researchers recommend 'no-selfie zones' to prevent tourist accidents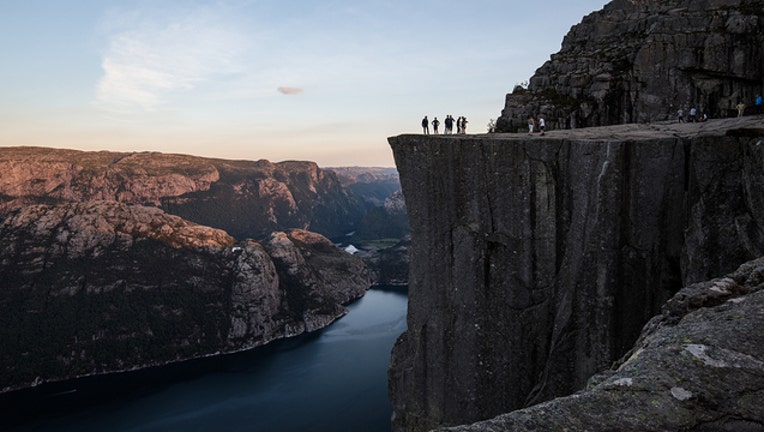 article
(FOX NEWS) - As an increasing number of people die due to selfie-related accidents, researchers are calling for "no-selfie zones" at tourist locations across the globe to prevent people from partaking in risky behavior for the sake of the perfect photo.
According to a new study in the Journal of Family Medicine and Primary Care, at least 259 people died from October 2011 to November 2017 while snapping selfies, with the highest number occurring amongst 20 to 29-year-olds — with 72.5 percent being male.
The researchers note, "Selfies are themselves not harmful, but the human behavior that accompanies selfies is dangerous. Individuals need to be educated regarding certain risky behaviors and risky places where selfies should not be taken."
In one such example of this risky behavior, a man's attempt at a selfie in Maryland above the swollen Potomac River nearly turned deadly Sunday when he slipped into the raging waters and had to be rescued by bystanders.

Read more at FOXNews.com.