Report: Teen crashes stolen car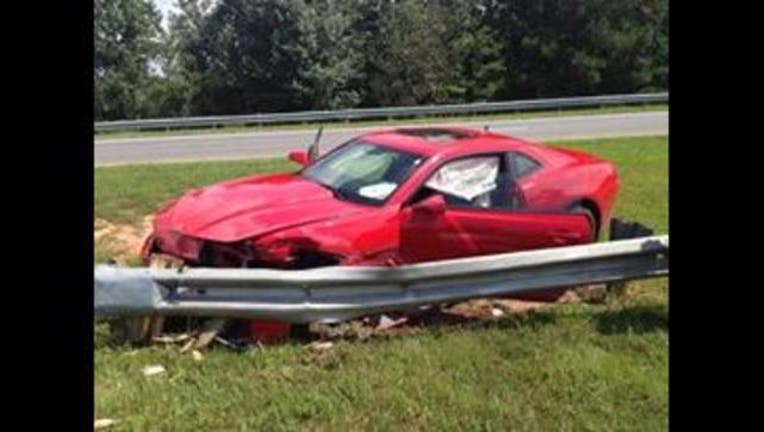 article
PEACHTREE CITY - Officials say charges are pending against a 17-year-old from Riverdale after he crashed a stolen car in Peachtree City.
Around noon on September 11th, officers received multiple calls regarding entering autos from separate locations.
The victims told police the suspect was driving a black Dodge Charger.
The department received a stolen car report from Robs BP on Hwy 54 in Peachtree City.
The stolen vehicle was reported as a Red Chevy Camaro.
A Peachtree City officer spotted the stolen vehicle being followed by a black Dodge Charger in the area of Hwy 74 and Peachtree Parkway.
The stolen vehicle fled and a vehicle pursuit ensued.
The suspect attempted to avoid stop sticks placed out by the Fayette County Sheriff's deputies and crashed into a guardrail.
The suspect fled and was arrested behind the Publix on Hwy 74 in Tyrone.
He is currently being treated at a local hospital and will be transported to the Fayette County Jail.
Charges are pending and the investigation will continue.
If you have any information on this incident, please call 770-487-8866 or use the anonymous TipSoft line.