Report: More telemedicine, network care to help rural care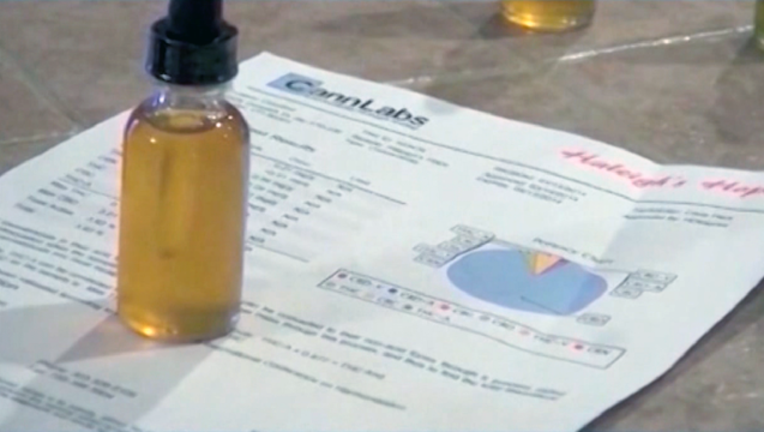 article
AUGUSTA, Ga. (AP) — Greater use of telemedicine and networks joining rural and urban hospitals could help Georgia's struggling rural hospitals, according to a report by Augusta University.
The Augusta Chronicle said Sunday (http://bit.ly/2iwQPZn ) that the report was part of a Rural Hospital Task Force at the university that started operating last February. President Brooks Keel appointed the task forced and they began meeting in February to study the issue of how to stabilize and strengthen rural health care services.
Rural hospitals face huge challenges such as increasing number of uninsured patients, older and sicker patients and problems recruiting physicians and specialty care. Many are located in aging facilities and don't have the money for maintenance. Rural hospitals also don't tend to be members of cooperatives that would give them greater purchasing power and they have problems with expensive overhead such as electronic health records.
Part of the solution is using telemedicine to connect rural patients to experts in urban centers to deliver specialty care without forcing patients to travel long distances, the report says. In one example, dialysis patients in crisis who came to Emanuel Medical Center during the weekend used to be shipped by ambulance to Augusta, said Emanuel Chief Operating Officer Damien Scott. Now the Emanuel hospital is using telemedicine to consult with a nephrologist at AU Medical Center.
"They can use the digital stethoscope, they can look at all of the labs," Scott said. "They have access to our electronic medical record. They can make dialysis decisions right then." The patient stays put for the treatment and the charge goes to Emanuel.
Scott says they have made some money on it and it has expanded his staff's expertise but another benefit is that it's opened his staff's eyes to other possibilities where telemedicine can be used.
"It doesn't work for everything. But I think it can work for even more than what we are doing," he said.
The report says another solution is greater connections between rural and urban providers. For example, a rural patient could receive surgery at an urban hospital but then be transferred back to their community's hospital for longer term monitoring.
A patient from a rural community who comes to AUMC for surgery, for instance, said Dr. William Kanto, vice president for clinical outreach and director of the new Center of Rural Health at AU, could be transferred to their local community hospital after surgery. That would allow for better monitoring of the patient, he said.
But that would require changes in how Medicaid pays for such services.
___
Information from: The Augusta Chronicle , http://www.augustachronicle.com