Reed Administration Makes Rebuttal to Officers Who Describe Impact of Cops Exiting City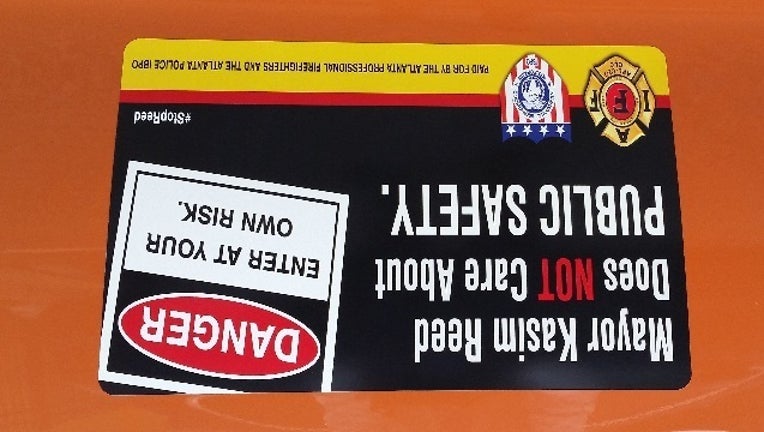 article
ATLANTA - The administration of Atlanta Mayor Kasim Reed apparently had enough of listening to police officers describe the impact of  stagnated wages on police moral. The result, according to union representatives who appeared before the council, is a steady exodus of cops. 
One official made it plain with a warning that officers cannot proactively try to prevent crimes from happening because tactical squads have been disbanded due to manpower. 
They told a story about how an entire shift at one of the precincts, every single officer has put in an application to another department. Again, the number one reason cited is comparatively low pay in Atlanta. 
A deputy chief, Erika Shields, went to the microphone and told the elected officials the union was engaged in "scare tactics" which she said could frighten citizens watching the meeting telecast. 
Shields maintained the city is on top of the current crime situation. She also promised to gather the latest manpower numbers, which she says will show the attrition rate is not outside of the norm.