Receptionist stole over $40K from patients at Florida doctor's office, police say
WINTER SPRINGS, Fla. - A Florida woman was arrested Friday for allegedly stealing over $44,000 from patients at the doctor's office she worked at as a receptionist, according to the Winter Springs Police Department. 
Angelina Mena was arrested on several charges and was booked into the Orange County Jail on Friday amid an investigation that started in March 2022, police said. 
MacDonald Family EyeCare in Winter Springs called police last year to report a potential case of fraud involving its receptionist. Mena was allegedly using patients' credit card information using her own Square account. She allegedly stole $44,000 from 76 patients, police said.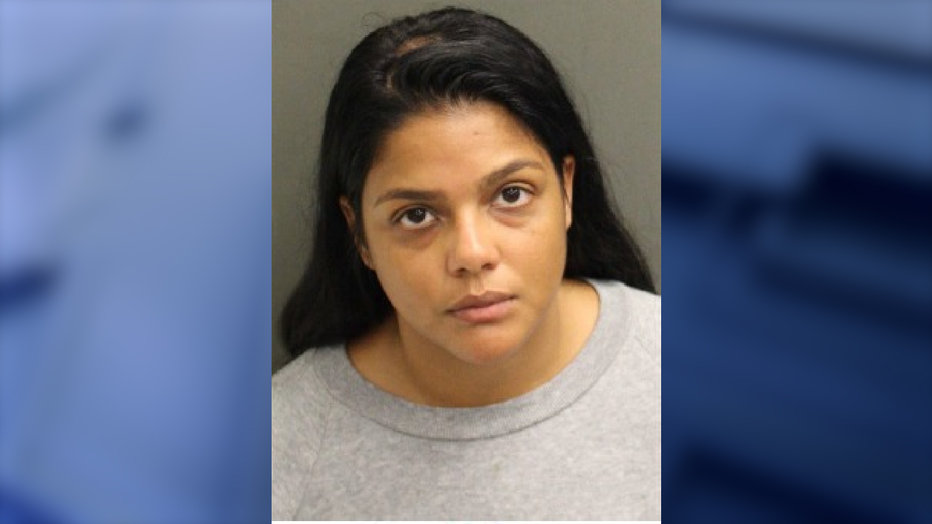 Photo: Winter Springs Police Department
MORE NEWS: 
Investigators filed charges with the State's Attorney's Office and an arrest warrant was issued for the woman. 
No other details have been released at this time.