Rebel recall: Virginians told to turn in Confederate-themed license plates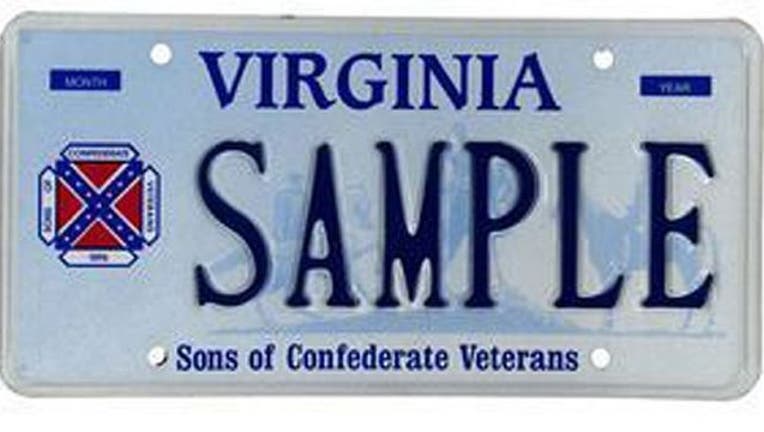 article
Virginia is targeting 1,691 license plates bearing the Confederate battle flag in a statewide recall that will replace the existing tags with new ones without the controversial image.
The Virginian-Pilot reported that it's unclear how quickly the flag tags will disappear from state highways now that the plates are being recalled and replaced following a federal judge's ruling Thursday lifting a 2001 injunction that allowed the image.
"We're working as quickly as possible to get this done," Virginia Department of Motor Vehicles spokeswoman Brandy Brubaker told the paper.
Vehicle owners with the flag plates will be sent new Sons of Confederate Veterans tags along with a letter of notification informing them that the old plates will become invalid in 30 days.