Prosecutors want psych report on Pulse gunman's wife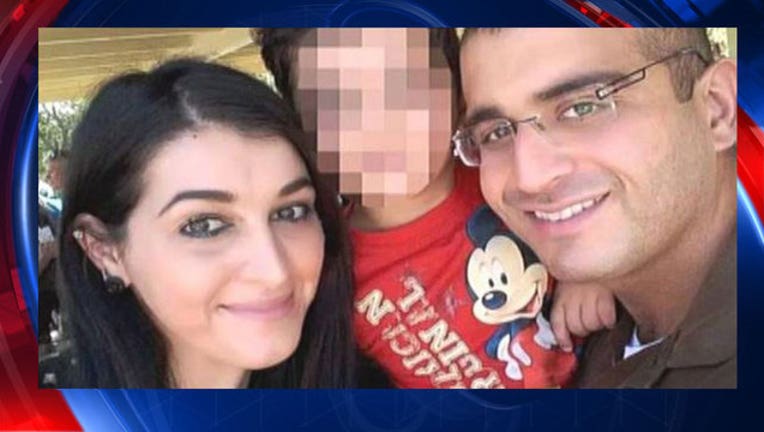 article
ORLANDO, Fla. (AP) - Government attorneys say a court should not reveal information about the psychological condition of the wife of a Florida nightclub gunman -- at least not yet.
Prosecutors this week asked a judge to seal a report on Noor Salman's psychological condition.
They say sealing the report would safeguard "sensitive information." While the details may be released eventually at hearing or trial, they say it doesn't need to be made public now.
Salman was charged with obstructing an investigation and aiding her husband, Omar Mateen. She has pleaded not guilty. Her trial is set for March.
Mateen opened fire at the Pulse nightclub last year in the worst mass shooting in modern U.S. history. Forty-nine patrons were killed. Dozens more were wounded.
Mateen was killed in a shoot-out with police.