President Obama posts final tweet asks country to believe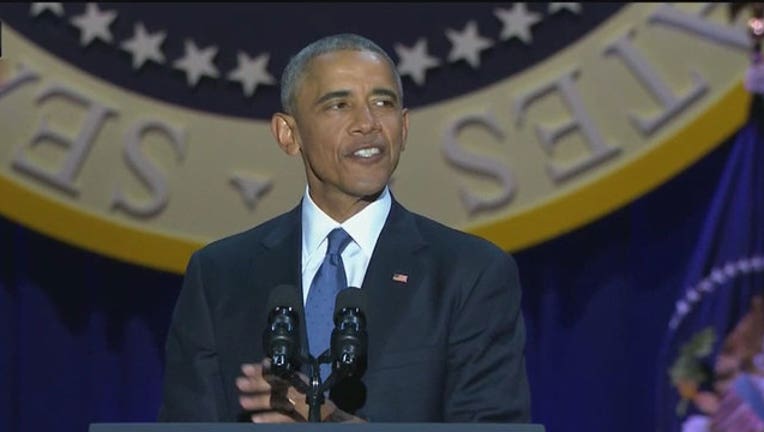 article
(FOX NEWS) - Friday marks not just the inauguration of Donald Trump, but a passing of the baton on Twitter from Barack Obama to the 45th president.
As the White House announced back in October, Obama's tweets as president will become archived with the Twitter handle @POTUS44, and Obama's successor will inherit the @POTUS account with a clean slate of tweets but the same followers.
In his final hours in control of the official Twitter account, Obama reiterated many of the same themes of his presidency and its campaigns: he wrote about feeling honored to serve, truth and justice, and believing in change.
He tweeted a link to the website obama.org, where he and Michelle Obama have recorded a video message about what comes next for them.