Prayer walk held for victim in Garibaldi Street shooting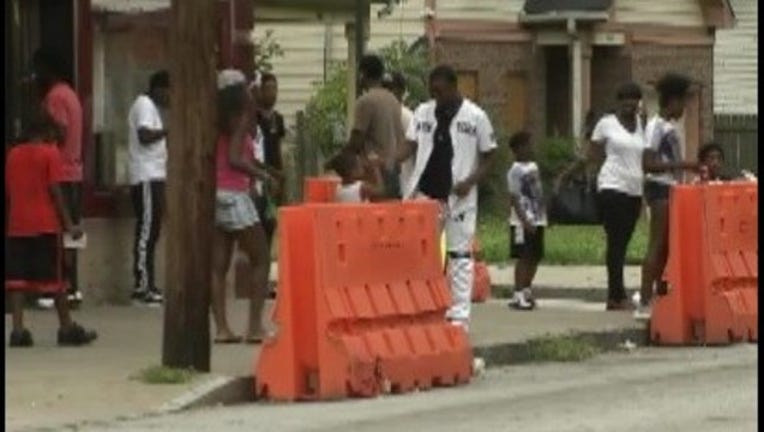 article
Dozens of women, mothers, tied together by loss gathered in Southwest Atlanta Saturday to pray for change.
Stephen Murphy, 23, was gunned down on Garibaldi Street at a Fourth of July celebration. Just a few days later, five men carjack a man on the same street before fatally shooting him and dumping his body.
The recent violence is only the latest in a frightening number of violent crimes in the same neighborhood.
Victims mothers walked in unity Saturday to express their pain and fight back with peace.