Powerful winds, large hail take aim at Southern Plains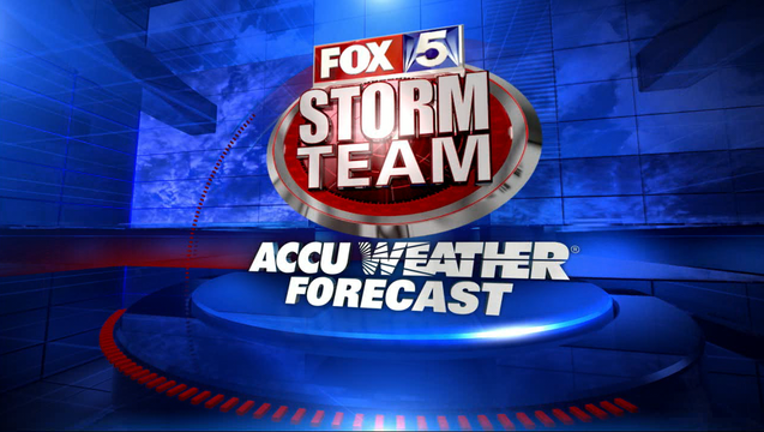 article
TULSA, Okla. (AP) - Golf ball-sized hail and powerful winds are expected to roll through parts of the Southern Plains late Sunday, marking the latest round of turbulent weather across the Midwest and South, forecasters said.
The National Weather Service said the storms are forecast in parts of northern Texas and central Oklahoma, including the Oklahoma City metropolitan area. Residents of western Arkansas will also be risk, but to a lesser degree.
Forecasters aren't ruling out tornadoes but expect the primary threats to be large hail and damaging wind gusts from thunderstorms in Oklahoma, said Patrick Marsh, the warning coordination meteorologist at the Storm Prediction Center in Norman, Oklahoma.
But thanks to the time of year, he said, the weather system could spare the region from a devastating storm because it lacks a key ingredient: moisture.
"It'll be interesting to see how the storms interact with lesser amounts of moisture," Marsh said Sunday. "If this system would have happened in May, the tornado threat may have been higher."
The new threat comes as residents in the Deep South cleared branches and worked to restore power from weekend storms.
A tornado destroyed four mobile homes and damaged others near Cato, Arkansas, late Friday night. In northwest Louisiana, sheriff's officials said a church was destroyed by an apparent tornado, though no injuries were reported.
As the storms moved east, they toppled trees and power lines in Mississippi and Louisiana.
___
Associated Press writers Jeff Martin in Atlanta and Jeff Amy in Jackson, Mississippi, contributed to this report.