Porterdale under boil water advisory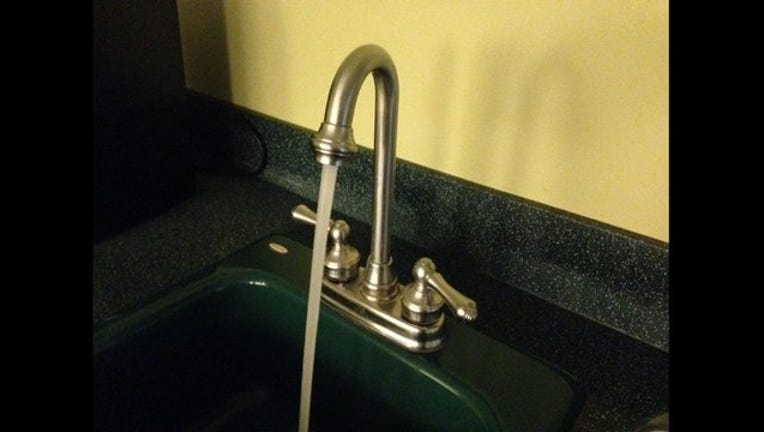 article
UPDATE: Officials say the boil water notice for Porterdale has been lifted.
------
The city of Porterdale is under a boil water advisory after water main break.
The city confirmed Wednesday afternoon that several streets were under the notice including Crowell Road, Dyer Lane, Megan Court, Michael Ryan Street, Elm Street, Willow Street, Cedar Street, and South Broad.
The city is going door-to-door to get the word out.
Residents in the area affected are asked to bring their water to a rolling boil for about two minutes before using or use bottled water from the store.
Anyone who requires further information is asked to call Porterdale City Hall at 770-786-2217.