Police: Woman to face homicide charge in officer's death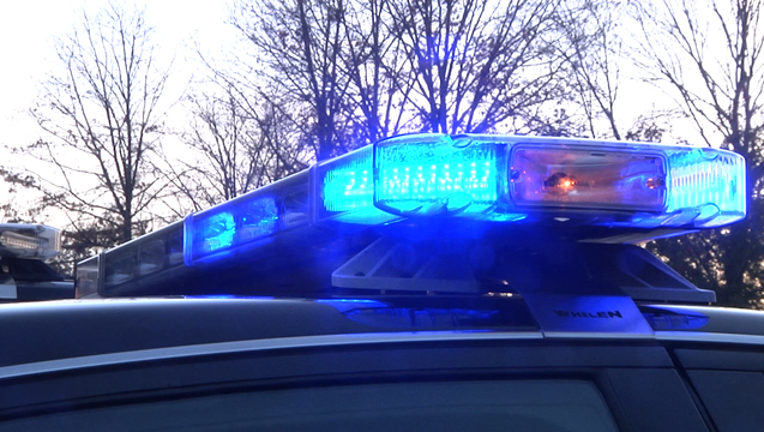 article
NASHVILLE, Tenn. (AP) - A Tennessee woman will face criminal charges in the death of a Metro Nashville police officer who slipped into a bitterly cold river while trying to save her, police said Friday.
Police spokesman Don Aaron told news media outlets that 40-year-old Juli Glisson will be charged with aggravated vehicular homicide once she is discharged from the hospital. An arrest warrant was issued Friday.
Aaron says an investigation found that Glisson put the car into gear as 44-year-old Eric Mumaw and another officer were trying to get her out of it and away from the water's edge. Aaron said the officers were responding to a call that said Glisson was threatening to kill herself. Police say she was legally drunk.
Glisson and Mumaw went into the Cumberland River with the car. Glisson swam to the shore and was taken to the hospital, where she was listed in stable condition. Mumaw's body was pulled from the water hours later.
Mumaw, an 18-year veteran of the department who had been recognized multiple times for going above and beyond the call of duty to help others, apparently drowned.
Police said Glisson is on probation for an April 2016 DUI conviction. Court records show she has served jail time on prior charges including DUI, vandalism and leaving the scene of an accident.