Police: Woman Steals School Bus, Goes on DUI Joyride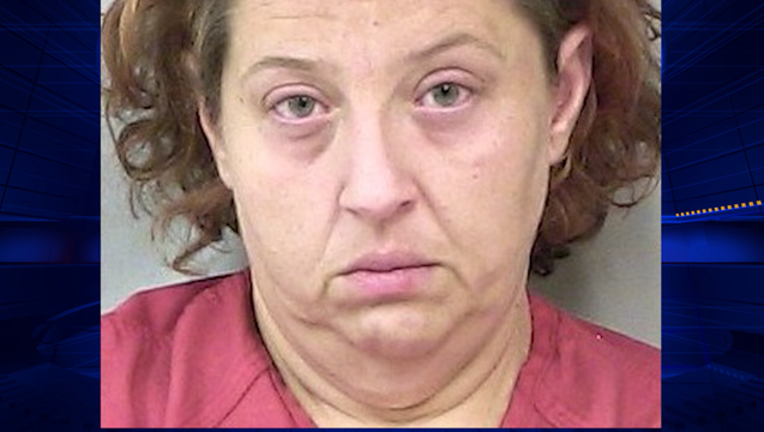 article
WAYNESBORO, Ga. - Driving a car while drunk is bad enough, but stealing a school bus for a boozy joy ride is much worse.
That's what police said a Waynesboro woman did on Sunday.
Tammy Lynn Rogers, 41, is accused of stealing that bus from a home not far from hers. Investigators said she then sideswiped a car before ending the wild ride.
Police said video from the bus shows Rogers drinking behind the wheel and throwing a drink.
She faces multiple charges.