Police: Woman shot outside downtown Atlanta nightclub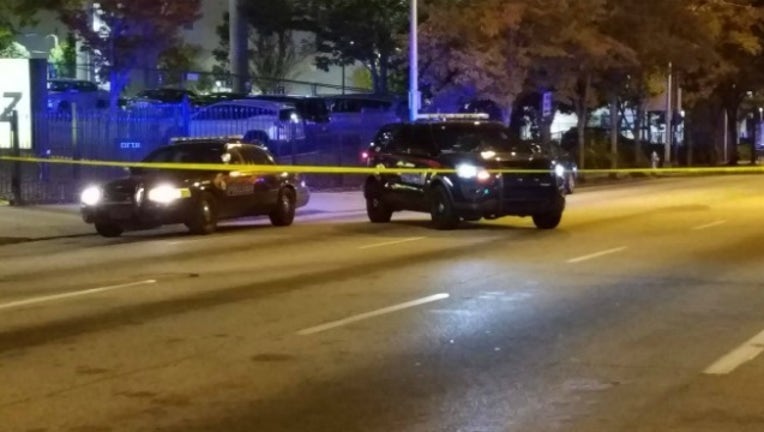 article
Atlanta, GA - The search is on for a gunmen who shot a woman outside a downtown Atlanta nightclub early Thursday morning.
Police said around 2:30 a.m., the victim, described as a 19-year-old, was hit in the leg as she and a male companion walked down the street.  Investigators said the couple had just left the Harlem Nights Ultra lounge, where they had gotten into an altercation with some other people.  After leaving the nightclub, which is located at the corner of Courtland and Andrew Young International, someone opened fire from a pick-up across the street.
The black Dodge Ram then sped away from the scene, according to investigators. Police later spotted it in Midtown. When officers tried to get the pickup to pull over, a gun was thrown out of it. Police later recovered the abandoned truck near the intersection of Longley Avenue and West Marietta. 
Crime scene techs are processing both the truck and the gun, hoping to identify the shooter. Police said they are looking for three people, two men and a woman. Detectives plan on talking with nightclub management to see if there is any surveillance video that can help with the investigation.
The victim was taken to Grady Memorial Hospital, where at last check she was in stable condition.